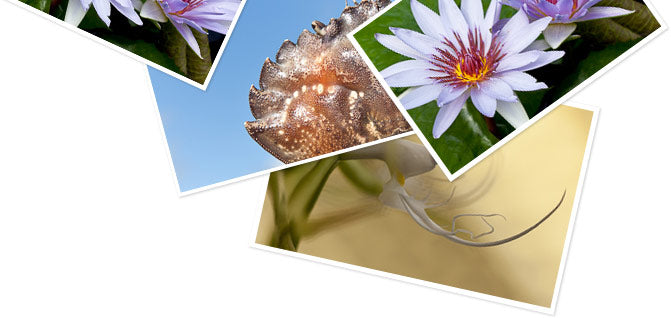 About
Belfast Designs offers a product line of fine art prints, greeting cards and a diverse product gift line.  We feature fine art photography from photographers with creative vision.  In addition to photographic images we feature artwork from other artists who share the same vision.  The images are soulful, look at the world in a unique way and empower emotion.
Belfast Designs home office is located in the mid-atlantic region of the United  States, in Chester County, Pennsylvania in the greater Philadelphia area.  In addition, we maintain a local presence in most of the New England States.
If you are a RETAILER and would like to carry our products please contact us via email for complete order details and retail pricing.
PHOTOGRAPHERS and ARTISTS are welcome to submit digital files for consideration to be used in our product line.  A maximum of twelve files are accepted for consideration. Please email for details on submitting digital files.  Do not send original art work at this time. You may expect a reply from us within six weeks.
© 2018 BELFAST DESIGNS, LLC - ALL IMAGES AND ARTWORK ARE COPYRIGHTED
REPRODUCTION IN ANY FORM IS PROHIBITED BY COPYRIGHT LAW